Supplies
Integrated Marine Group focuses on providing a quality and highly reliable service to Superyachts whether they are in New Zealand waters or the surrounding Pacific Isles.
Through a unique company structure Integrated Marine Group has access to many specialist products and services which will help to make any trip here a memorable one, for crew and charter guests alike. Moreover through our close relationship with suppliers we are able to bring these products to our yachts at a great price! We represent many of the well known agencies in the Marine Sector, and also regularly source many other well known brands. This is not limited just to engineering or deck supplies but for the chef or the Chief Stew, including glassware, flower arrangements, crew uniform, alcohol...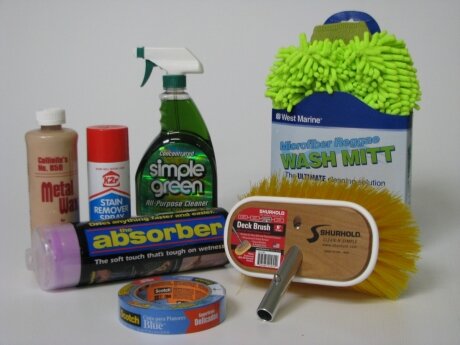 Integrated Marine Group take great pride in getting the right deal for a boat. Having spoken extensively with suppliers we can guarantee best value for money. Our policy is one of honesty and open book accounting; copies of original invoices can be requested so a Captain can see exactly how much we are paying! Our standard procedure is to pass on the products at cost + commission so the boats always receive the benefits of our discounts.
For a foreign flagged vessel here in New Zealand a Temporary Import Exemption will have been completed on arrival. As a result with many purchases during a yacht's time here in New Zealand it will be GST Free. Integrated Marine Group will therefore invoice for any purchases without GST wherever applicable which means, when a yacht comes to leave, a Captain's paperwork is significantly reduced by not having to claim back any tax paid.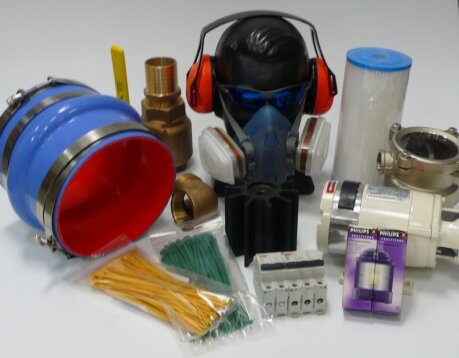 A full Yacht Support Guide is available on request to our Yacht Support Team. This guide covers many of the products and brands we are able to provide. For more information please do not hesitate to contact Emma Bates via .