Pacific Path to New Zealand

Whether cruising the Pacific from South East Asia or the Eastern Pacific there is a string of island destinations all superb in their own right that will leave lasting impressions. Many of those who have cruised through these waters state they will never return to the Caribbean again!
The excellent water clarity and abundance of oceanlife are aspects that catch many by surprise; these turquoise waters teeming with fish make for incredible snorkelling, swimming and fishing. Once you step ashore you will find friendly Islanders who are always pleased to welcome yacht crews and will do anything they can to help.
With more and more Super yachts choosing to visit the South Pacific the Marinas are raising their game. Tahiti and Fiji already have large marinas capable of accommodating some of the largest Super yachts with all the standard facilities yacht crew have come to expect. Tonga, New Caledonia and Samoa also have excellent moorings and will welcome visiting yachts with open arms. What's more it is now possible for foreign flag vessels to Charter not only in French Polynesia but also Fiji and Tonga as well. Vanuatu is another Island capable of taking in the larger yachts and has proven to be a firm favourite for crews and owners alike with its spectacular diving and breathtaking scenery.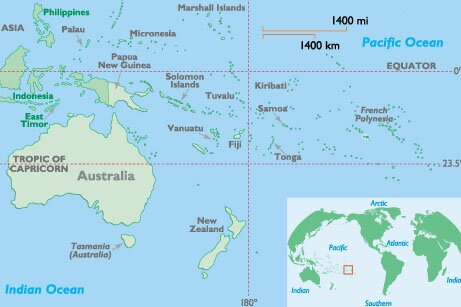 Many Captains fear that they will not be able to provision, take on water, or even have power here! Rest assured you will find all the mod cons – water, power, wifi, fuel ... And of course with many of the Islands being French owned the provisioning is great too.
Integrated Marine Group's guaranteed service can begin as soon as you reach the South Pacific. We have long standing and close working relationships with local agents to ensure those urgently required parts and supplies will arrive at your boat as quickly and painlessly as possible!