The 6th IMG Charitable Golf Open took place on 5th December at Maungakiekie Golf Club and was once again a fantastic success.
The 48 players teed off in the sunshine at 1pm and enjoyed a fabulous day of golf with the free drinks carts and mid way barbecue offering welcome sustenance. Once again we had great support from our sponsors and were pleased to have a record number of 19 sponsors on board this year, many of whom attended or even played on the day.
As ever the event was held not only as a networking and social event but to raise money for Coastguard Auckland, and at the current count it looks like we will be presenting them with a cheque for at least 2,000.
The results from the day are below along with the relevant photos and other snap shots of the day. This year a prize was on offer for the best action selfie of the day and that certainly encouraged some creative photography!
All in all a great event. Thanks once again to our sponsors and loyal supporters ... Dates for the 2015 event will be announced in the New Year!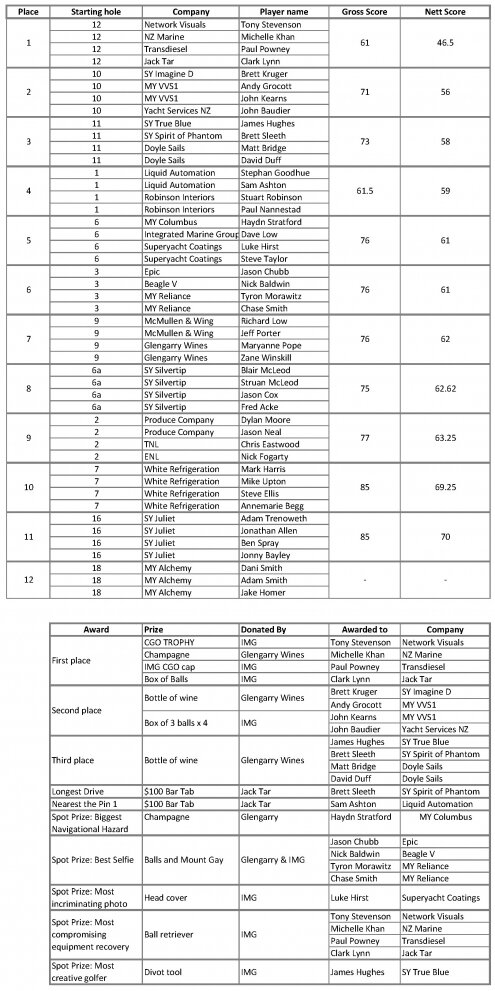 Best Selfie Most Creative Golfer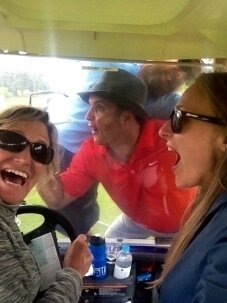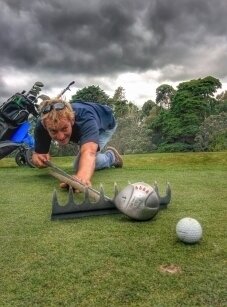 Other Selfie offerings: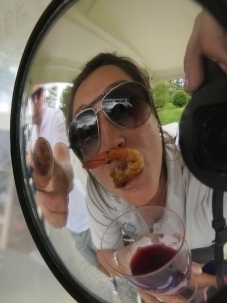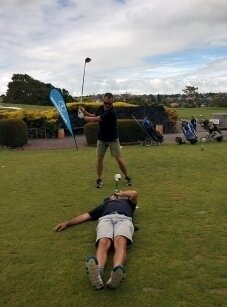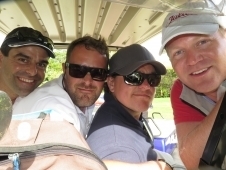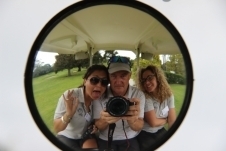 Most Compromising Equipment Recovery: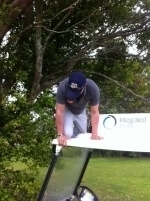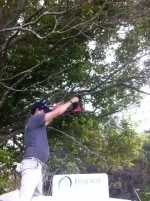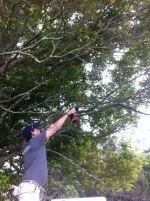 Other shots from the day: